Jose Mourinho lands to his rightful place, in front of the cameras!! After years of hassle not getting a management job since his Manchester United departure, Mourinho gets a job with a sport airing company, Sky Sport.
 Jose Mourinho lost his job due to his unrelenting spirit of criticizing players and football clubs live on TV and in the social media. Things got worse for Mourhino after he couldn't man Manchester United's dressing room issues.
Basically the former and once a reputed football achiever in the management square easily got personal with some of his star players leading to a protest from fans, the club, and players which resulted to a loss of his coaching job.
Jose Mourinho was caught on camera reacting unprofessionally to some of the then Manchester United's highly valued players, Paul Pogba and Alexis Sanchez.
Things seemed to have gone out of Mourinho's hand after Manchester United lost to West Ham 3-1. This had his critics go viral on social media platforms speculating that Mourhino was trying to get himself sacked after all.
 In a discussion with Andy gray on twitter, Jose Mourinho mentioned the negative energy embroiling he mentioned something out of way on social media. However one of his critics was on the standby to make an observation that the then Manchester United's manager was trying to get himself sacked in a bid to get better pay off.
The money perspective was on point as Jose Mourinho had just signed a 4yr contract with the Red Devils supposed to end after this 2019/2020 premier league season, and now he would get heavily compensated for the contract termination.
Jose Mourinho Roams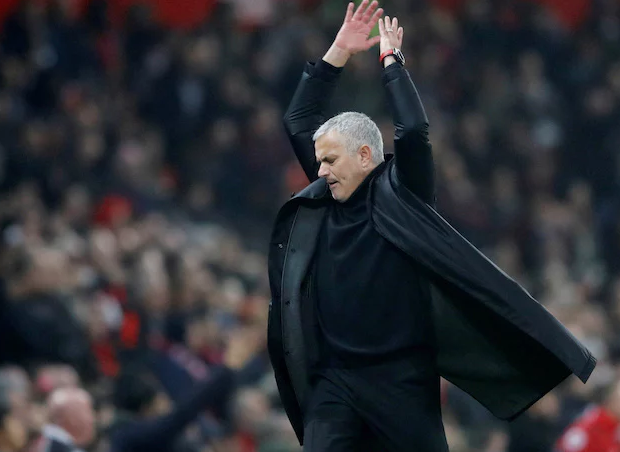 Jose Mourinho , however, is quite an unpredictable man and has led many teams in Europe competitions to win big cups couldn't swallow his pride and blend in with the club shareholders appropriately.
Despite the fast mounting pressure, Jose Mourinho was bold enough to mention that he wasn't worried about his position at all. Probably the once English Premier League title winner imagined that after leaving Manchester United, more managerial job offers would come his way.
 Jose Mourinho was unfortunate to get no pursuit from major football clubs. This might be due to his damaged reputation as his career at Old Trafford ended being beaten well by Liverpool, the legendary football team.
Despite Mourinho's 3-1 defeat at Anfield, he took his row all the way to Manchester United's board citing their bid to frustrate his work, he was denied the chance to sign in a central midfielder. This would have brought into question Pogba's place in the United's First team.
Mourinho's career at Manchester United lasted 3 years just as it was in Chelsea's case where he was also fired. In all football clubs managed by Jose Mourhino, there were quite great improvements within the first two to three seasons, after which the clubs would play way below their abilities to boot. This might have contributed to Mourhino's long fruitless coaching job seeking.
Mourinho at Skyspot website, claimed to be a number one English football follower, stating that no single EPL match can pass him. However, it's feared that his mid-contract termination tactics after a great performance are only meant to fetch millions of compensation money from football clubs.
Jose Mourinho returns to English Premier league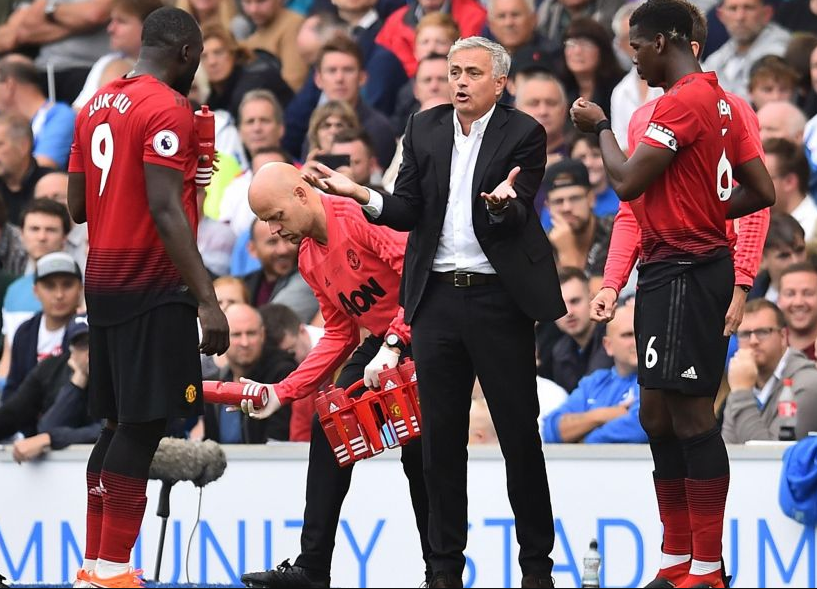 Mourinho is back in premier league football as a pundit for Sky Sports Television. This is where Mourinho's true spirit really belongs.
The former manager gets enough space for his criticism spirit as he will be an expert in reviewing and highlighting EPL matches and other major world leagues. Mourinho had his star almost rising in the Lyon management job offer rumor which remained so as the club took on Jose Mourinho claiming he can't stand their financial situation.
Is Mourinho extravagant? That's quite a personality issue but based on his transfers and running of his managerial task, you can tell that this guy can drain a club's financial resources fast and seamlessly.
Hunted by his contract termination tactic, Mourinho can only fit the expatriate job at Sky Sport where we might see him retire. However talking after the Sky Sports contract acquisition, Mourinho seemed optimistic of returning to the touchline someday.
Stating that football is such a passion and he will be pleasured working at Sky Sport which he calls the home of English Premier League, Mourinho expressed his pleasure of being featured within the EPL community once more.
We only wish Jose Mourinho the best in his quest of getting a managerial job one day despite his already damaged profile. Heroes rise from falls at times though some luck would be necessary.