Live betting is one of the most improved betting service in Kenya. About a year ago, live betting was something you saw in adverts from foreign channels. Today though, almost every other site is offering live streaming of games mostly betted on therefore making betting options on games as they happen.
Why live betting is picking popularity is because of its different feel of thrill and it on-the-toes appreciation for those sports diehards who never miss an action. For instance, a bettor can bet on who will score next; Giroud, judging by the kind of fine crosses Walcott is flying, or Sanchez by the kind of nimble work dribbling he is showing? And will it be a shot, penalty, volley or header? And in which bracket of time will he score?
It's fun. Like a being given a chance for both streaming a live game and being given a chance for a payout. Considering the facts of the game, and the probability of the event betted on happening, the odds may be luring or disappointing. For instance, CR7 has been threatening to sneak a header through the formless Deportivo's defense. Definitely the odds for him scoring in the next 20 mins would be next to 1.
Here are top sites that offer live streaming in Kenya as we merit them.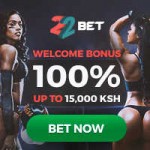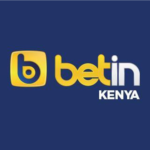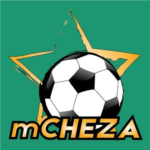 Mpesa—295525
Account name—MCHEZA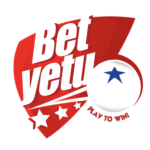 Mpesa – 850704
Account name – Betyetu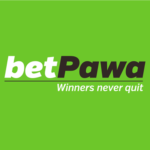 Mpesa—290020
Account name—JAMBOPAY