Jurgen Klopp confesses it is getting "more and more difficult" in the transfer market as he aspires to add to his squad.
This summer, the Reds have already welcomed Dominic Solanke and Mohamed Salah to their ranks but Klopp has asked fans to stay patient as he looks to expand the squad even further. However, he believes it could be difficult to realize some of the plans in the Premier League market.
"It is getting more and more difficult, that's how it is, especially in England because clubs not only spend a lot of money but they don't need the money you want to give them so that's a problem," Klopp said.
"The Premier League market is the most crazy, probably, but it was always from the outside view already like this. Players you had never heard about in Germany, you think £25m or whatever.
"Germany is still going along with a few nice little transfers, £5m here, £7m there and stuff like this. You cannot imagine youth players cost more in England, but only because the money is there. That's how it is, it is like a closed circle.
"Money is not away, it is only just somewhere else. You maybe give it from one club to the other and get it back from another club. That's the situation.
"But it is more and more difficult. The business starts really early but goes until the last second. But we want to have the players in training, we want to have them on the pitch in pre-season."
Klopp's answer as to whether it is harder to attract players from other Premier League clubs, Klopp said: "Yes, that's obvious. It was always probably difficult but I think in England it's a real competition. So maybe one club doesn't want to sell players to another club."
The German says being a consistent squad is vital for Liverpool and, while he is bringing summer plans to life, he believes coaching and development of players after they have become part of the Reds squad matters even more.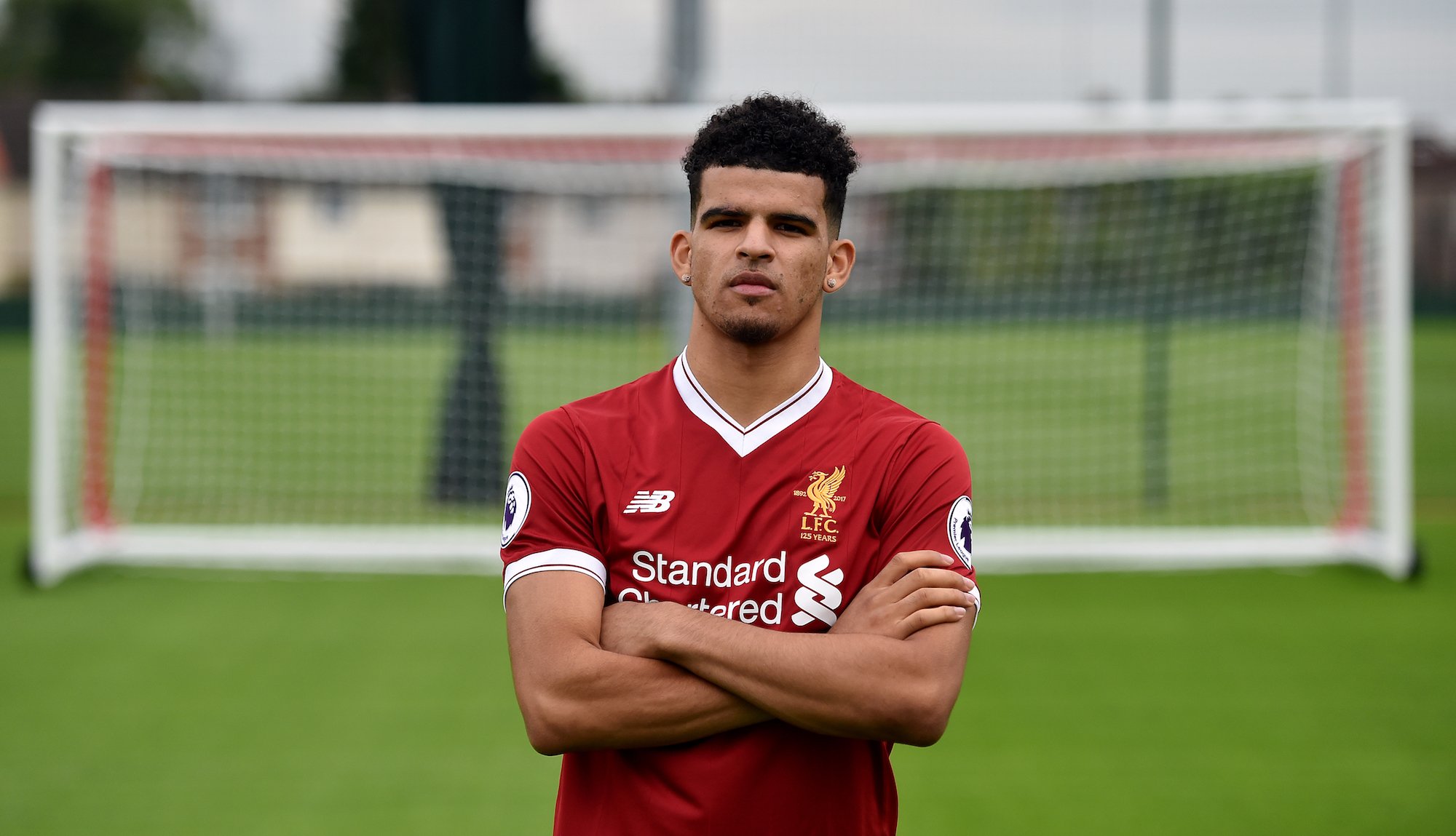 He said: "A big thing is we haven't lost anyone yet. I really believe in consistency. If you're convinced about the group you have, you don't need to make many changes. We shouldn't forget what this group of players achieved last season and with a few little tweaks…
"Title contender? I'd like us to be.
"We're interested in a lot of players around the world but at this moment I'm working with the squad I've got. That's the first part of the job, work with the players and nobody thinks about improvement and development of the players you have, it's all about signings.
"I understand it is the transfer market and it is an important part of the year but if you don't do the other job then we would have a real problem.
"I'm fine so far. We are still looking, as you can imagine, but I still think we could play better football with the team we've got already. We were fourth last year, maybe we could be third, I have no idea but we can play better football and that's what I'm looking for.
"We need a little bit of a change here and there and that all will happen but it is not the main thing to do. Working with the players you will work with during the season – that is the main job to do."
Klopp is looking forward to working with Solanke and Salah and says the latter's pace could be of great importance for Liverpool.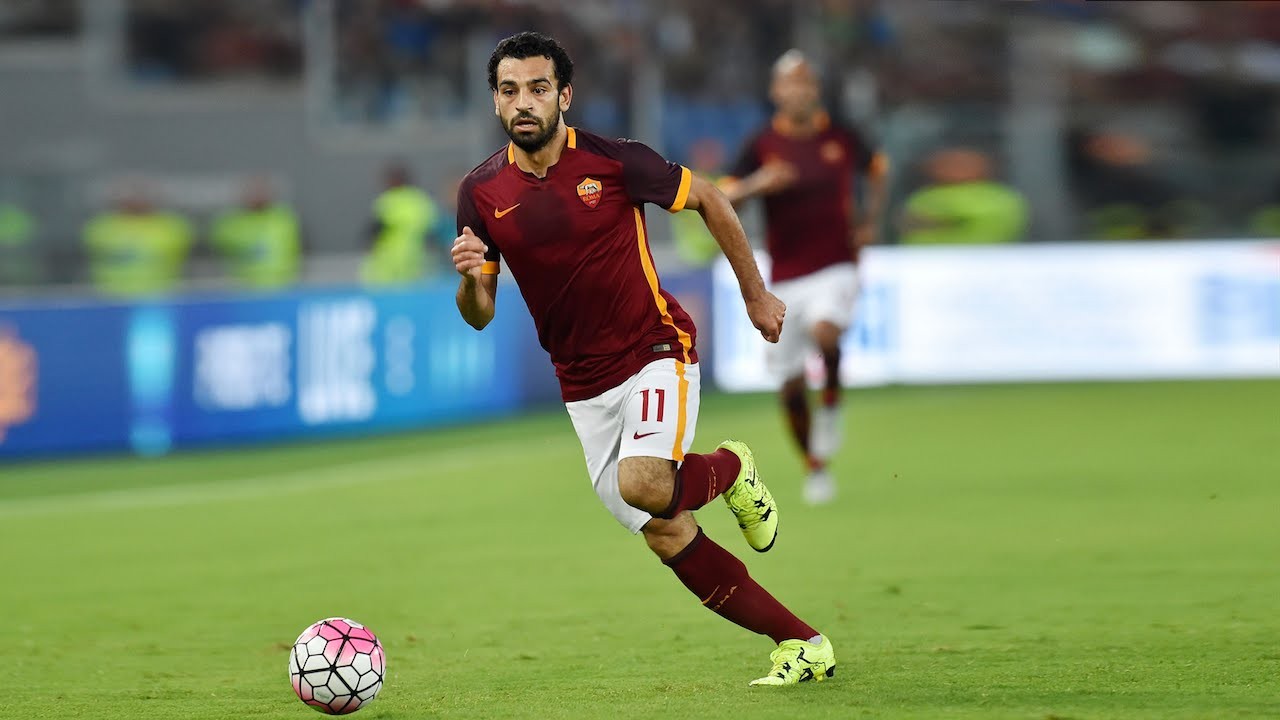 "The speed of Mo is outstanding and we saw when we were missing Sadio Mane then this was a problem.
"We cannot make the pitch bigger, we can only use the little space a little bit early and for this you need speed on the pitch and Mo is one of the quickest players I have ever seen. He's good in small areas, which is a big part of our game, and he's a smart footballer.
"Dominic is a very skilled boy. Good size, good speed, good attitude. I'm looking forward to working with him."